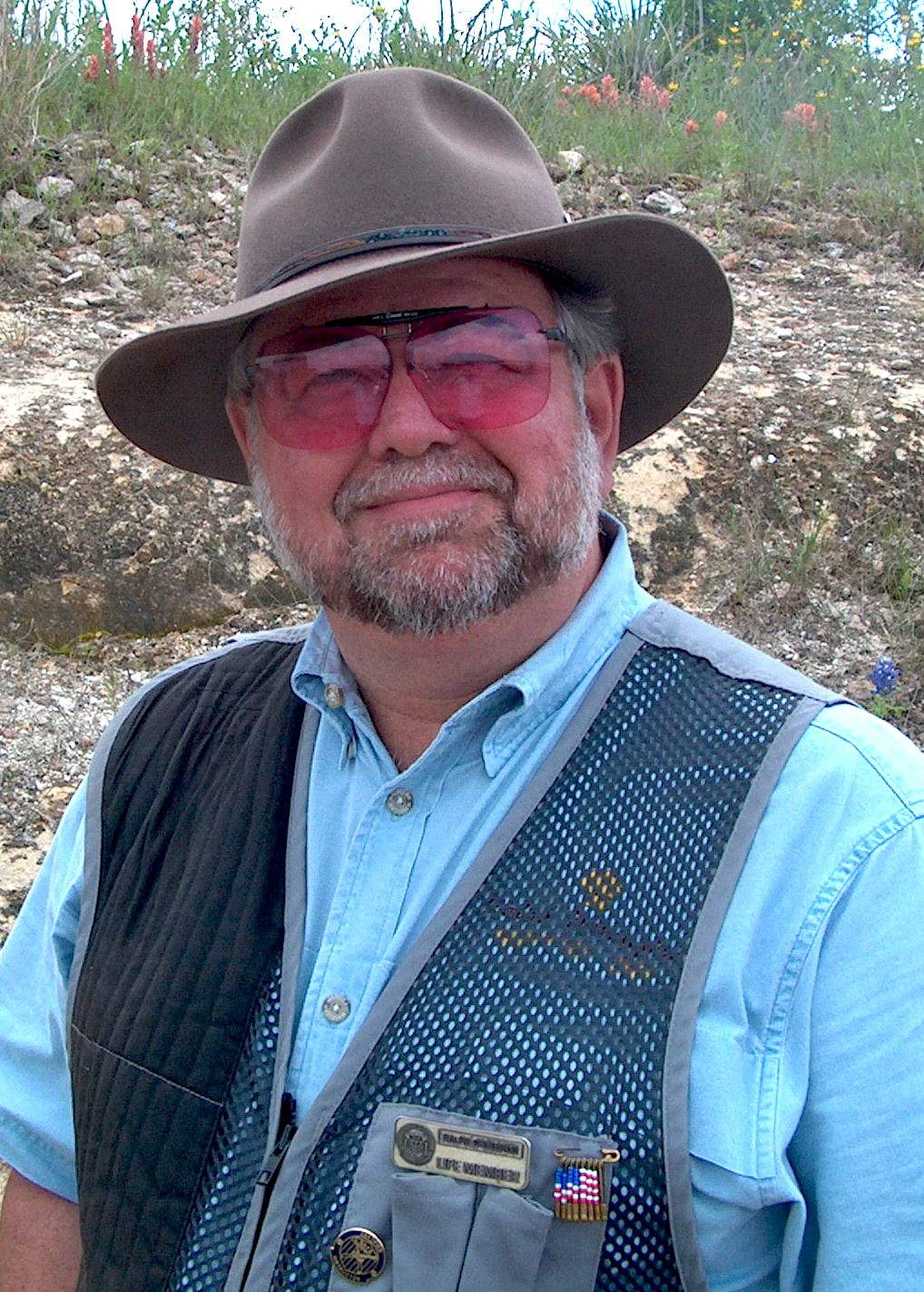 For more than three decades, Ralph Winingham has been an active competitor and journalist who has participated in and reported on all types of shotgun shooting events and hunting activities throughout Texas.
He was one of the first newspaper journalists to provide coverage of the fledgling competition called sporting clays when the event was introduced to the United States from its native England in the 1980s.
As an outdoorwriter/photographer based in San Antonio, he has written about and interviewed many of the top shooters at the annual National Sporting Clays Association national championships. He has also written many articles for local, state and national publications about the behind-the-scenes efforts of instructors and firearm/ammunition manufacturers to promote sporting clays and other shooting sports.
Winingham began his competitive shooting career as a member of the Tiro Al Pichon Association in the late 1970s, and winning the 1984 TAPA Live Flyer World Championship held in San Antonio. He is a Master Class sporting clays competitor; a Level II NSCA Instructor; and regularly travels across Texas to develop young and women shooters vital to help grow the shooting sports.
An avid outdoor chef and award-winning author of "The Campfire Chef: Old Boots and Bacon Grease," and the follow up book "Revenge of Old Boots and Bacon Grease,'' which was recognized in 2006 as the Book of the Year by Texas Outdoor Writers Association, Winingham has prepared game, fish and desserts in his home kitchen and at hunting camps and lodges across Texas.