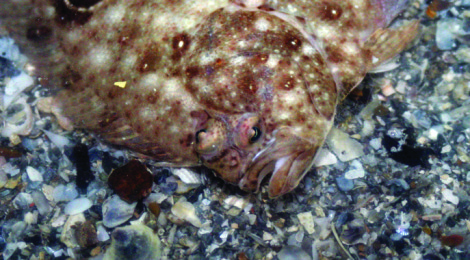 Crowds of people are thinning, but schools of fish aren't, in fact, they are larger and more active than ever.
By Danno Wise
September is quite often a time when fishing is pushed to the side by casual anglers. With the start of Texas public schools, fishing season, dove hunting season and a plethora of other activities competing for time, it is understandable that many weekend anglers can't quite find the time to get on the water. But, as summer fades to fall, a sense of anticipation is found in the most ardent angling circles. Seasoned saltwater fishermen know that late summer through early fall is an almost magical time to be fishing coastal waters.
In Deep South Texas, the next few months offer opportunities not found at other times of the year. While the Lower Texas Coast is known for having a diverse, year around fishery, the months of September and October are when fishing just north of the Mexican border is at its very best. This is always the best time to land a Slam — or Grand Slam, for that matter — tangle with bull reds off the beachfront, catch kings within sight of land, hook up with blackfin tuna following a short run offshore or battle bruiser tarpon. That's to say nothing of the number of trophy trout landed this time of year or about the flounder getting friskier. In short, while September may mean the start of school or the opening of dove season to some, in Deep South Texas it opens an exciting world of angling adventures.