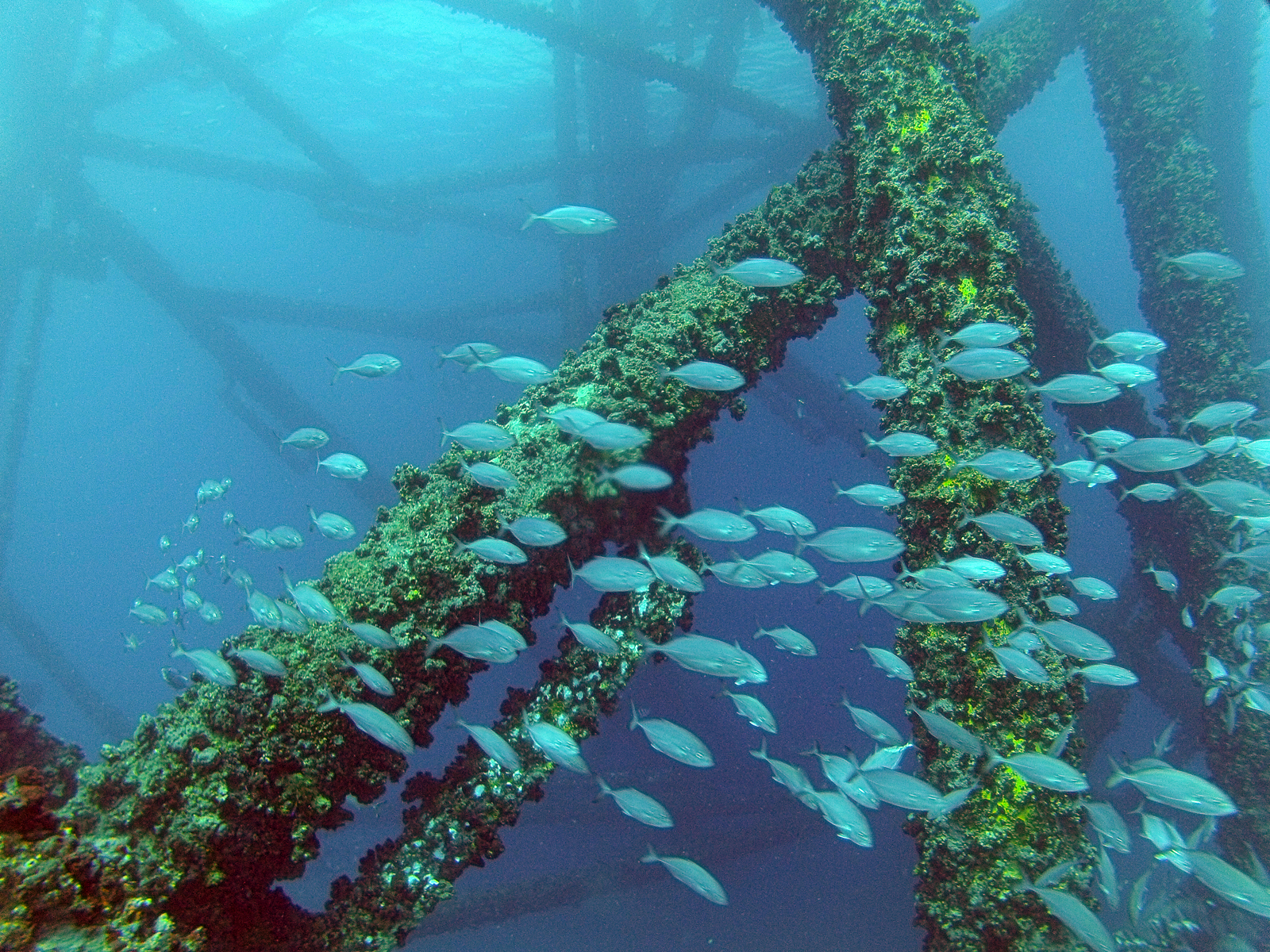 The Harte Research Institute for Gulf of Mexico Studies at Texas A&M University-Corpus Christi will host the 66th Annual Conference of the Gulf and Caribbean Fisheries Institute from Monday, Nov. 4, through Friday, Nov. 8, at the Omni Corpus Christi Hotel, 900 North Shoreline Blvd. More than 350 participants representing 15 countries are expected to attend.
Topics include the importance of conserving natural and artificial reef fisheries; control and management of the invasive lionfish; economic opportunities associated with reef fishing and sustainable fisheries; the implementation and future challenges of marine protected areas; and more. For a full schedule, click HERE.
"The Harte Research Institute is honored to host this year's meeting which will highlight the research and concerns of scientists, experts, and others invested in sustaining and conserving our Gulf and the Caribbean," said Dr. Wes Tunnell, Associate Director and Endowed Chair of Biodiversity and Conservation Science at the HRI. "This is the first year since 2003 that this conference has been held in the United States."
The mission of the non-profit GCFI is to advance the goals of sustainable use, wise management, conservation, and restoration of marine resources in the Gulf of Mexico and Caribbean region by providing a forum for the exchange of information and perspectives among decision-makers, scientists, managers, educators, students, and resource users.
Engaging students is one of the top priorities of this year's conference – six annual awards were given that pay travel for students (four pay full rides).  The conference also funds travel for artisanal fishermen to attend the meeting. One of the highlights is the annual Fishers' Forum in which a fisherman from the region who has demonstrated an ongoing commitment toward sustainable resource use is presented with an award.